This is my example post for the Web Assignment I created. It involves picking at least five GIFs that could represent a myth, legend, or folklore and then having people guess the story.
This is a very simple example.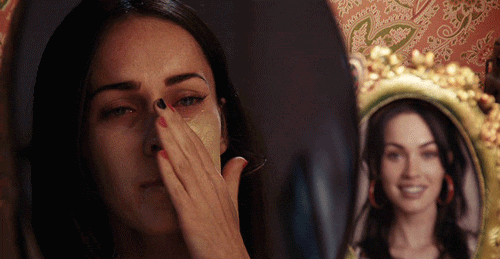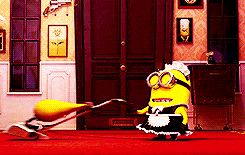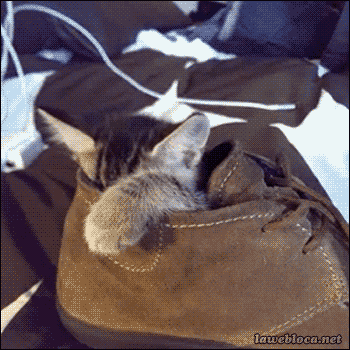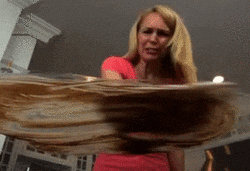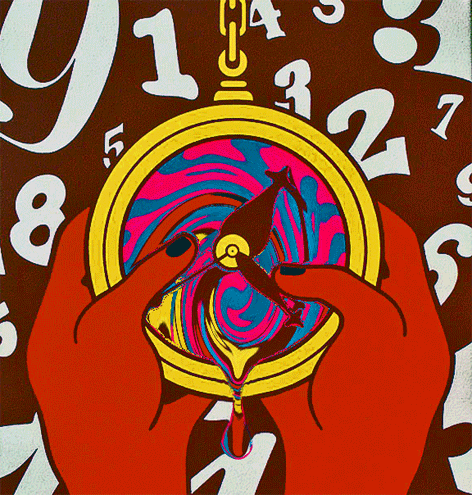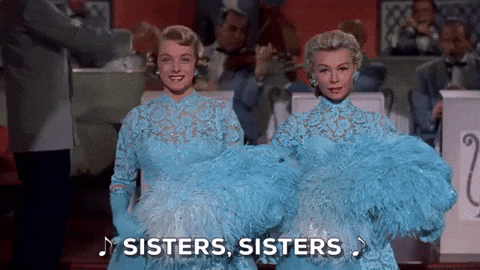 This is a very popular fairytale. It ends with "and they lived happily ever after.